Greetings from beautiful Cornwall! Sending good wishes to all of you and hoping you are well. We are absolutely delighted to announce that Cosawes Barton has been named as one of the top three self-catering cottage providers in Cornwall by the Cornwall Tourism Awards 2020/2021. A testament to our family business, our team and to this lovely timeless place.
It really is a privilege to be named amongst so many brilliant Cornish businesses including pubs, restaurants and activity providers – all keen to look after you during you stay. To see the full list of Cornwall Tourism Awards winners see the Awards website.
We would love to welcome you to stay with us when you are able. This summer is already very busy, but we do have a few available dates left: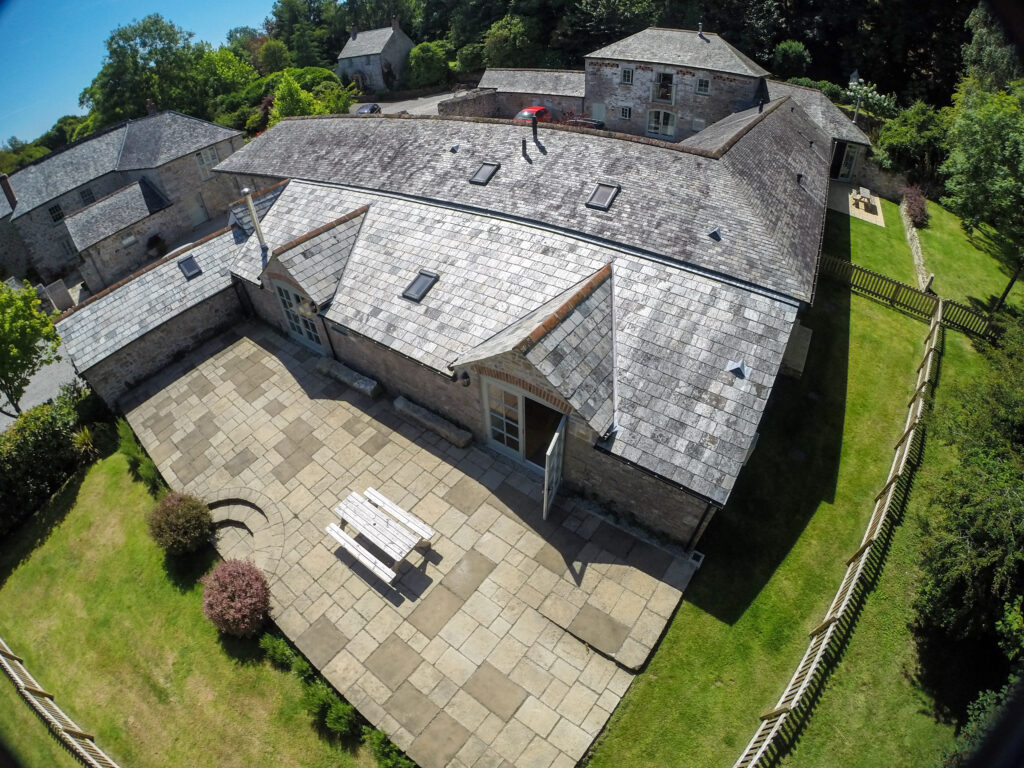 Each cottage is 5* Gold Award rated, sleeps 6 and is dog friendly.
To tempt you further:
We have made the decision not to increase our set 2021 prices (even though many other cottage providers are doing so) as we do not feel it is the right thing to do.
We are offering full refunds if you are unable to come for any reason related to national or local Covid-19 restrictions.
If you would like to make a booking to secure one of our last remaining weeks, book online at www.cosawesbarton.co.uk.

We hope to hear from you soon

Louise and Andy Bishop