"A dreamer, I walked enchanted, and nothing held me back."
― Daphne du Maurier, Rebecca
Dame Daphne du Maurier's Cornish legacy knows no bounds. Her most famous novels have never been out of print, and many have been adapted for the big screen, including the psychological thriller 'Rebecca'. Here at Cosawes Barton we are lucky to be very close to several Daphne Du Maurier locations.
Frenchman's Creek, on the Helford River (approx. 25 minutes' drive from Cosawes Barton)
The tranquil backwaters of the Helford River provide the setting for one of du Maurier's great love stories. Named after the enchanting inlet known as Frenchman's Creek, the tale tells of Lady Dona St. Columb, who escapes to her husband's remote Cornish estate and encounters outlaw and pirate Jean-Benoit Aubéry. You can discover the creek by boat tour with Helford River Cruises or enjoy a walk from Helford village with the iwalkcornwall app (highly recommended). If you are feeling brave you can even go for a dip in the beautiful Helford.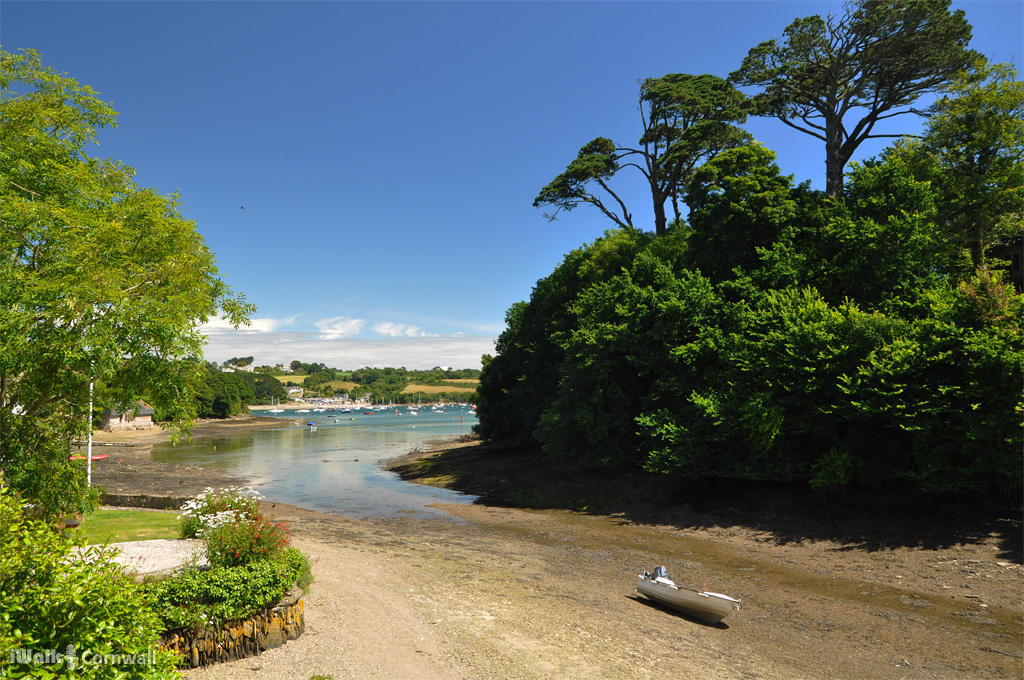 After your trip, have a beautiful lunch or dinner at the idyllic Ferryboat Inn
Pendennis Castle, Falmouth (approx. 10 minutes' drive from Cosawes Barton)
Built by Henry VIII to help protect Falmouth from marauders, Pendennis Castle stands upon a rocky cape overlooking Falmouth Harbour. The castle features in The King's General  –  a romance set during the English Civil War.
Pendennis is a fascinating place to visit for young and old alike.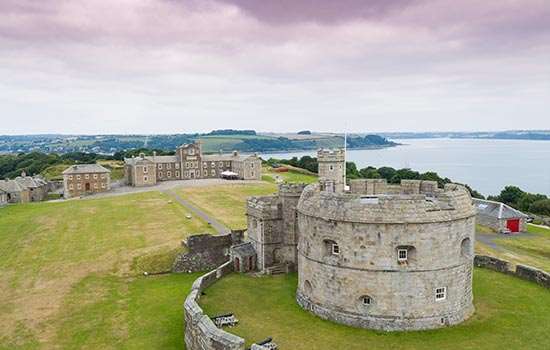 And a little further afield:
Menabilly, on the Gribben Peninsula.
The Menabilly estate was once Daphne's home and served as the inspiration for her most celebrated novel, Rebecca. Du Maurier lived in the house and based Manderley on it. The house is now in private hands and not open to visitors but is surrounded by several beautiful walks, many of which pick up and follow the ancient coastal path to Gribben Head where Daphne once strolled. Once again, we highly recommend the iwalkCornwall app to guide you.