Cornwall has a wonderful culture of outdoor theatre. This summer, companies are offering some wonderful open-air performances in spectacular locations. Here's our round up of the best outdoor theatre Cornwall has to offer. 
Minack Theatre (various shows & dates) approx. travel time from Cosawes Barton 1 hour 10 minutes
Possibly the most dramatic theatre on earth, a visit to the Minack Theatre is an unforgettable experience. Hewn out of granite and overlooking the sea, this is one place where the view might just rival the action on stage.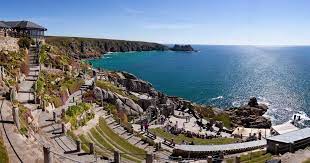 There's a wide variety of performances, including children's shows during the day. Make the most out of your trip to by combining a visit to Minack with an afternoon on Porthcurno beach, a walk along the coast path or a visit to the award-winning Porthcurno Museum of Global Communications.
Visit www.minack.com or call 01736 810181
Top tip: It can get cold as the sun goes down, especially in exposed venues such as the Minack. Go prepared and take extra layers or blankets to snuggle up under.
Miracle Theatre – King Lear 13th July – 27th August 2022 – approx. travel time from Cosawes Barton to closest locations – 10 minutes
This summer the Miracle Theatre presents Shakespeare's most elemental and passionate play. An exquisitely dark tale about a family squabble that grows out of all proportion, blowing up into a storm of deadly force.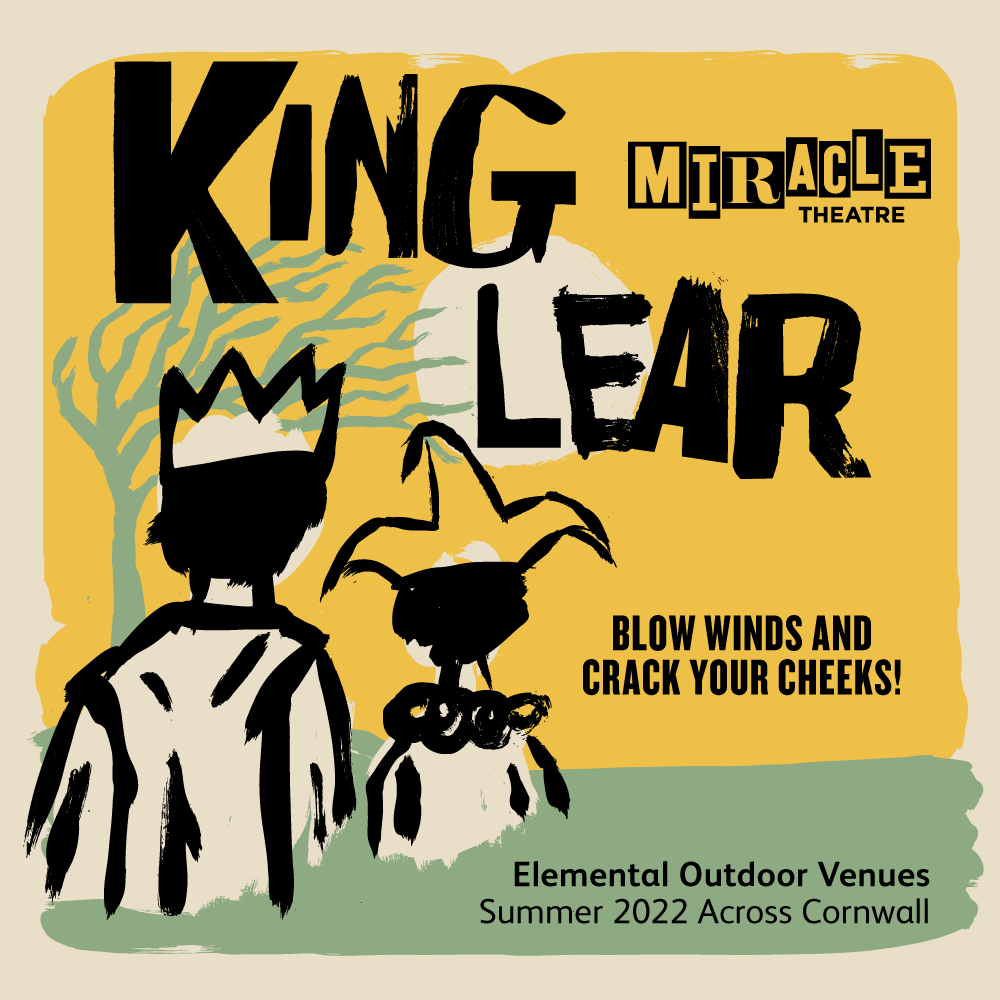 Visit miracletheatre.co.uk or call 01209 216 762
Trebah Garden – approx. travel time from Cosawes Barton – 20 minutes
A choice of shows! :
Twisted Tales – 3rd June
Estella – 8th July
A Midsummer Nights Dream – 21st and 22nd July
A room with a view – 2nd September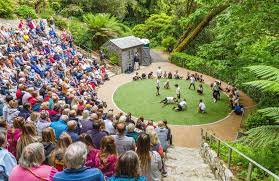 www.trebahgarden.co.uk/events/live-music
Book a break at Cosawes Barton
If you would like to book a break at Cosawes Barton and enjoy everything Cornwall has to offer, get in touch.