Here at Cosawes Barton, we are trying to reduce our impact on the environment. We know lots of our guests are trying to do the same too! More of us are opting for electric vehicles as we try to be greener. After thinking about all the options, Andy and I have decided to take the plunge and have a 100% electric vehicle of our own. We know that many of our guests either already have electric vehicles or will do in the near future. However, we appreciate that unless you have easy access to charging points, holidaying by EV can be stressful. That's why we have decided to install a new electric car charging point at Cosawes Barton for use by our guests, to make electric vehicle travel hassle-free. So, from early 2021, you can relax in the comfort of your cottage here at Cosawes Barton while your vehicle powers up for tomorrow's Cornish adventures!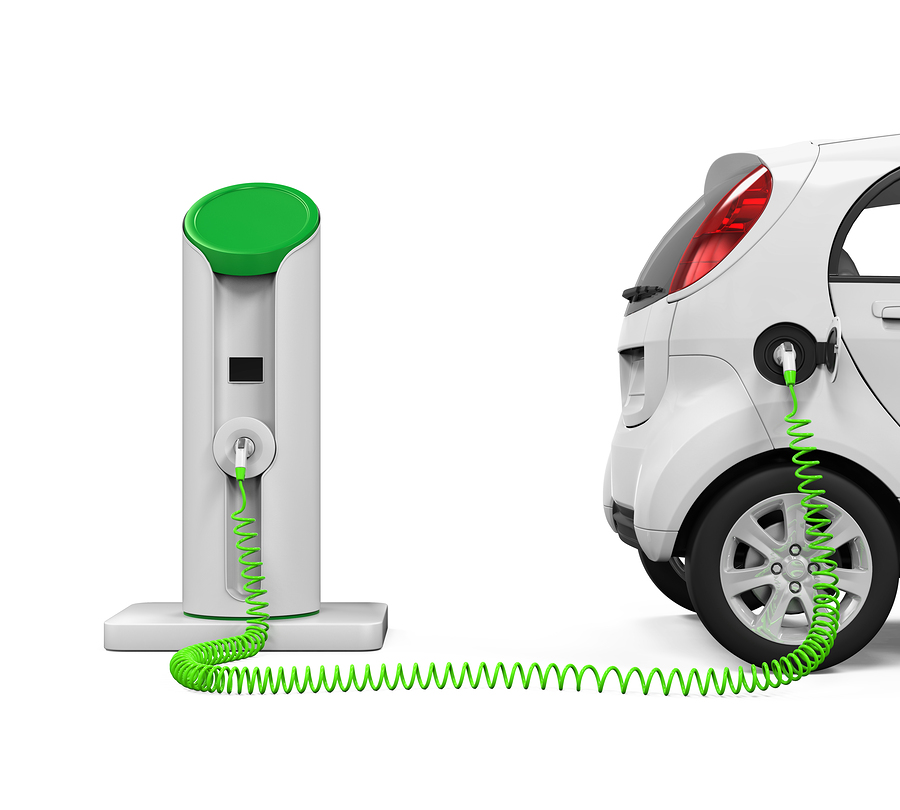 And many of our wonderful Cornish attractions also now have an electric car charging point too – including: The Minack Theatre , Land's End Visitor Centre, Trerice National Trust and the Eden Project so you can visit and charge at the same time.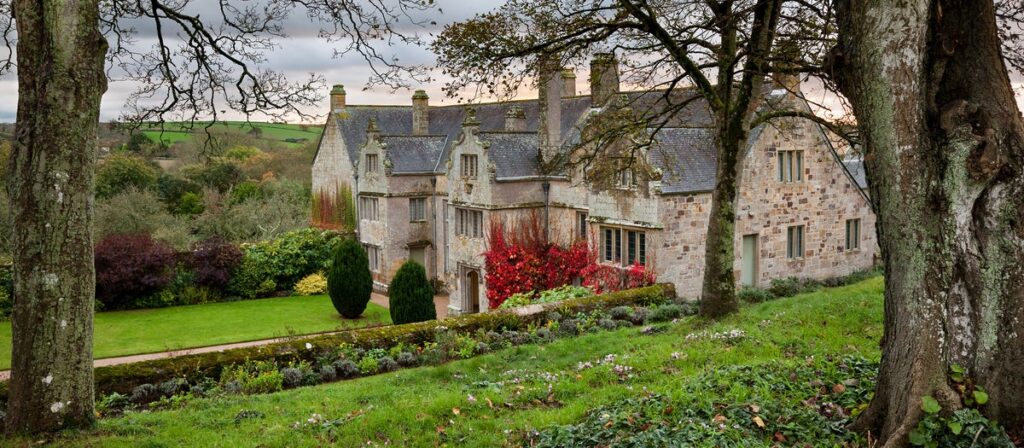 It's not just cars either! You can even find electric boats now! The Kingsley II is a new hybrid electric passenger ferry on the Fal River from Trelissick, near Truro to St Mawes. This classic wooden ferry boat was built by Cornish boatbuilder Percy Mitchell in 1934 and has recently been adapted to be powered by both electrical and diesel engines, with the helmsman being able to switch from one to the other with ease.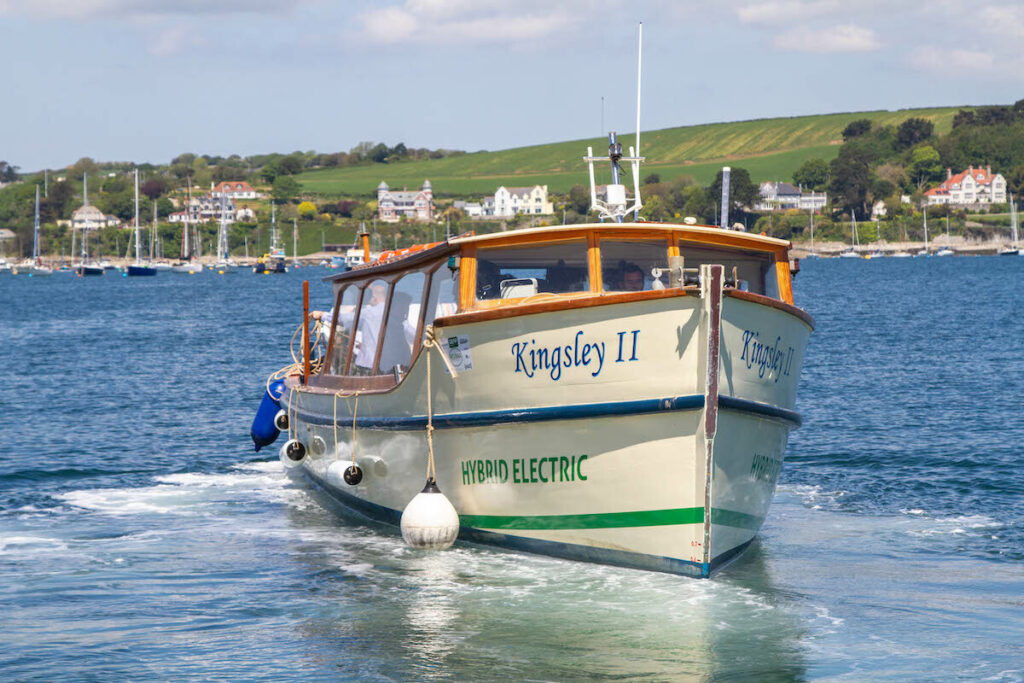 We are lucky to have a number of linked ferries up and down the Fal, so it is easy to explore this beautiful river without needing to use the car. Enterprise Boats travel the River Fal between Truro and Falmouth, making several stops along the way so you can make it a full day out, visiting Trelissick, St Mawes and Falmouth before the return journey. Details of ferries and timings can be found at www.falriver.co.uk and you can save 10% if you buy online.
Happy green travelling!